There is no basis to a claim to have "broken with the past."
If the claim is true, it could only be made following a lifelong but nevertheless limited study to record every nuance, intricacy and intention of the whole of a previous limit's understanding.
Our additions and renovations unapologetically sit in the context of the present as judge of the past to ultimately accept the elements, methods, limitations, that are appropriate in a new context.
This filtering through our experience of what was cohesive and whole grounds the present with the detail, emotion and essence implicit in the lessons of the historic shelters.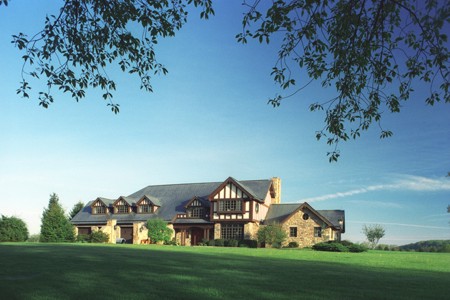 2141 Ardmore Boulevard, Suite 1, Pittsburgh, Pennsylvania 15221 412.351.7711
412.351.7503 (fax)